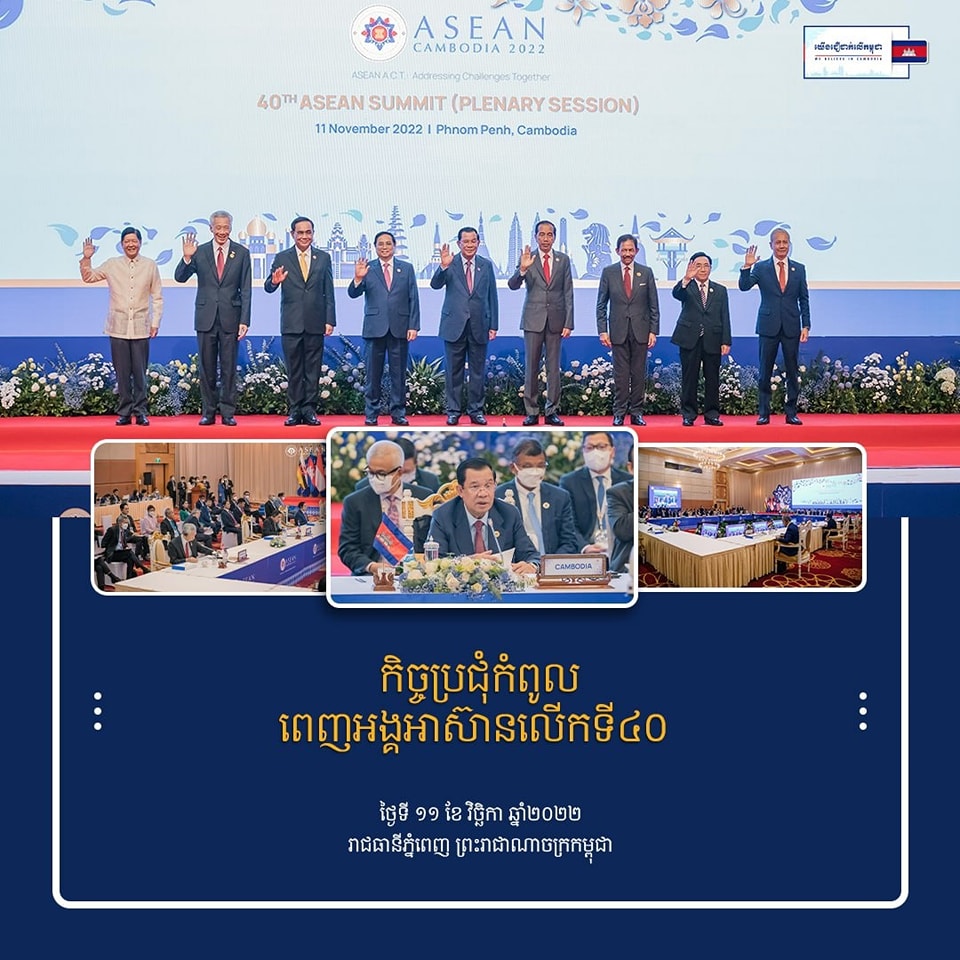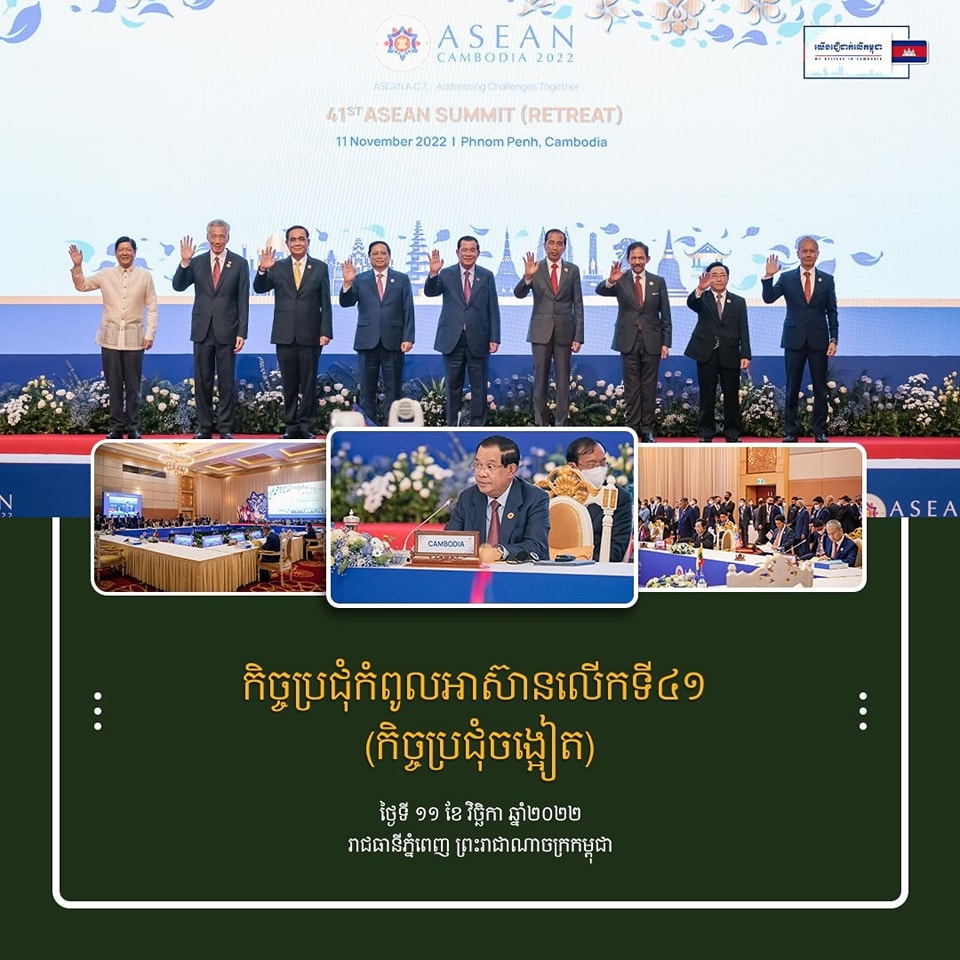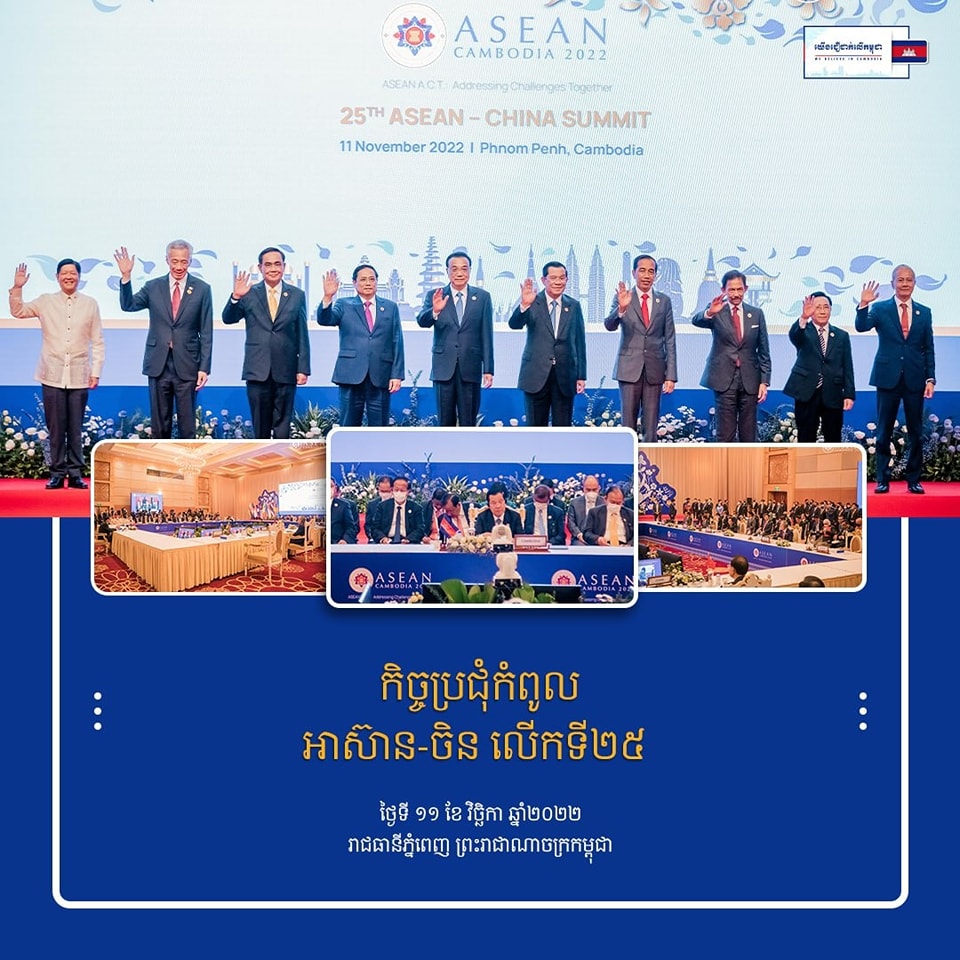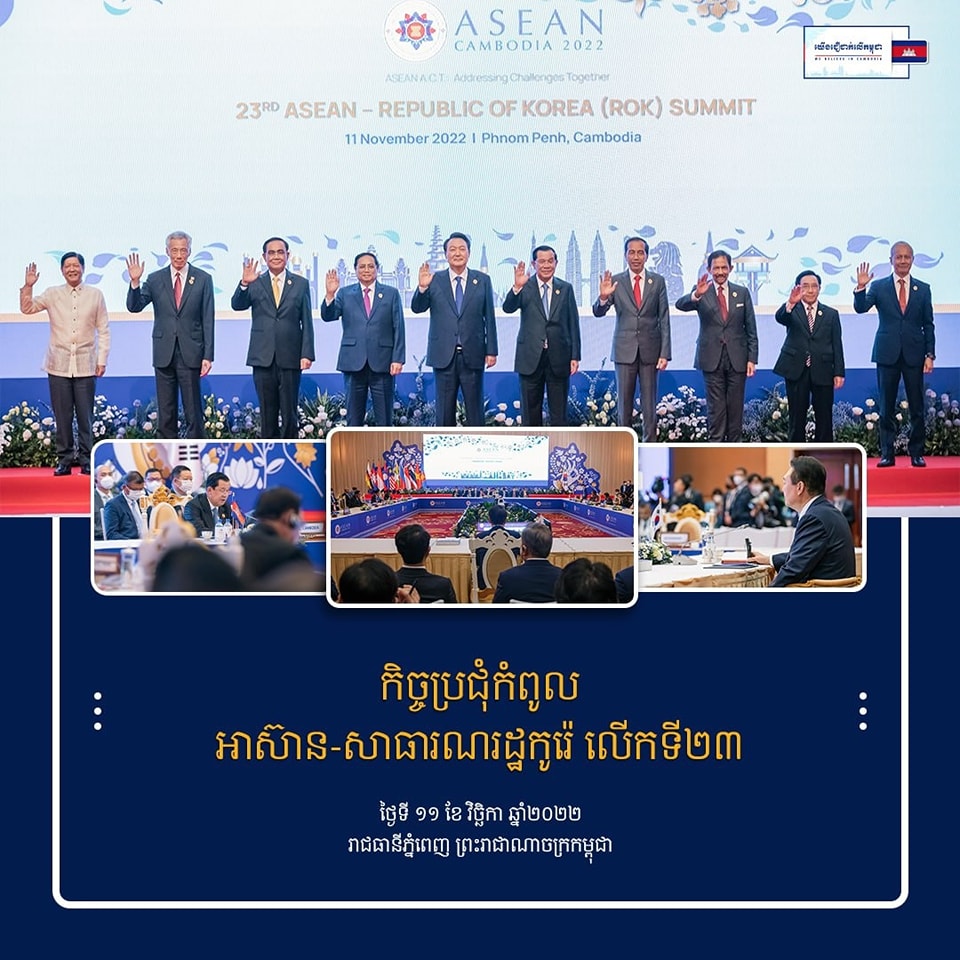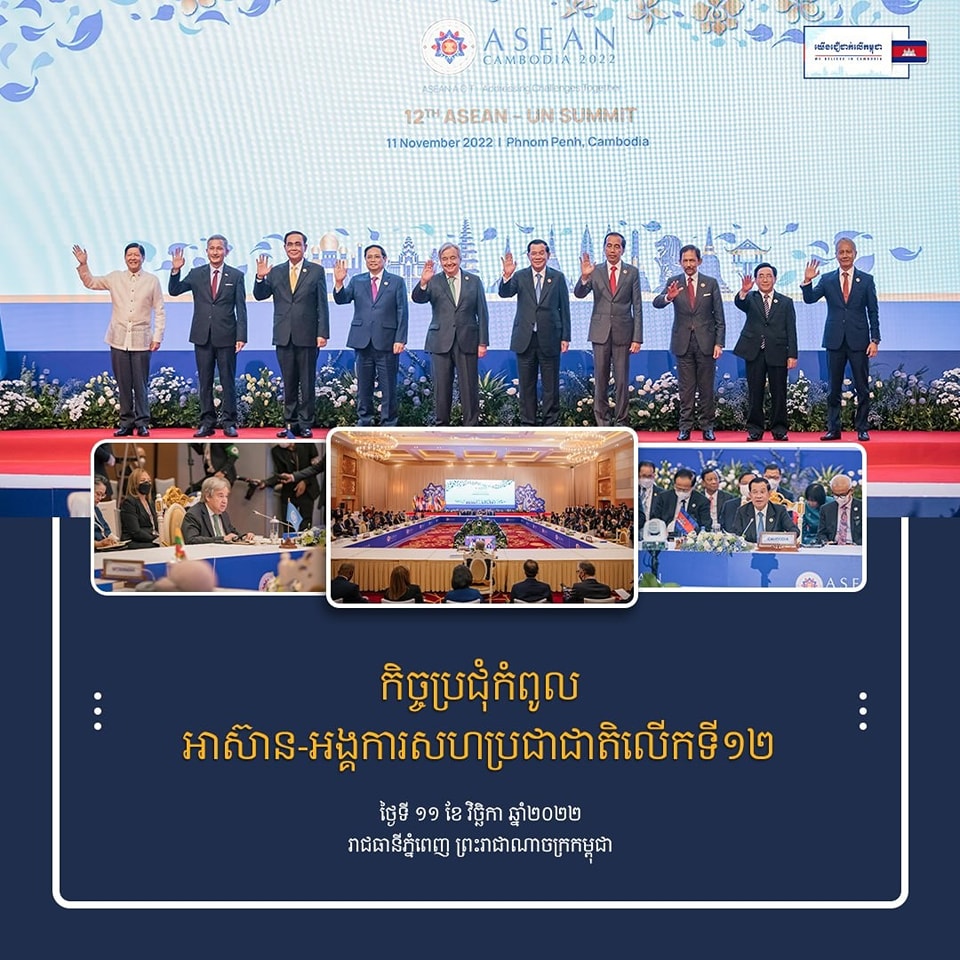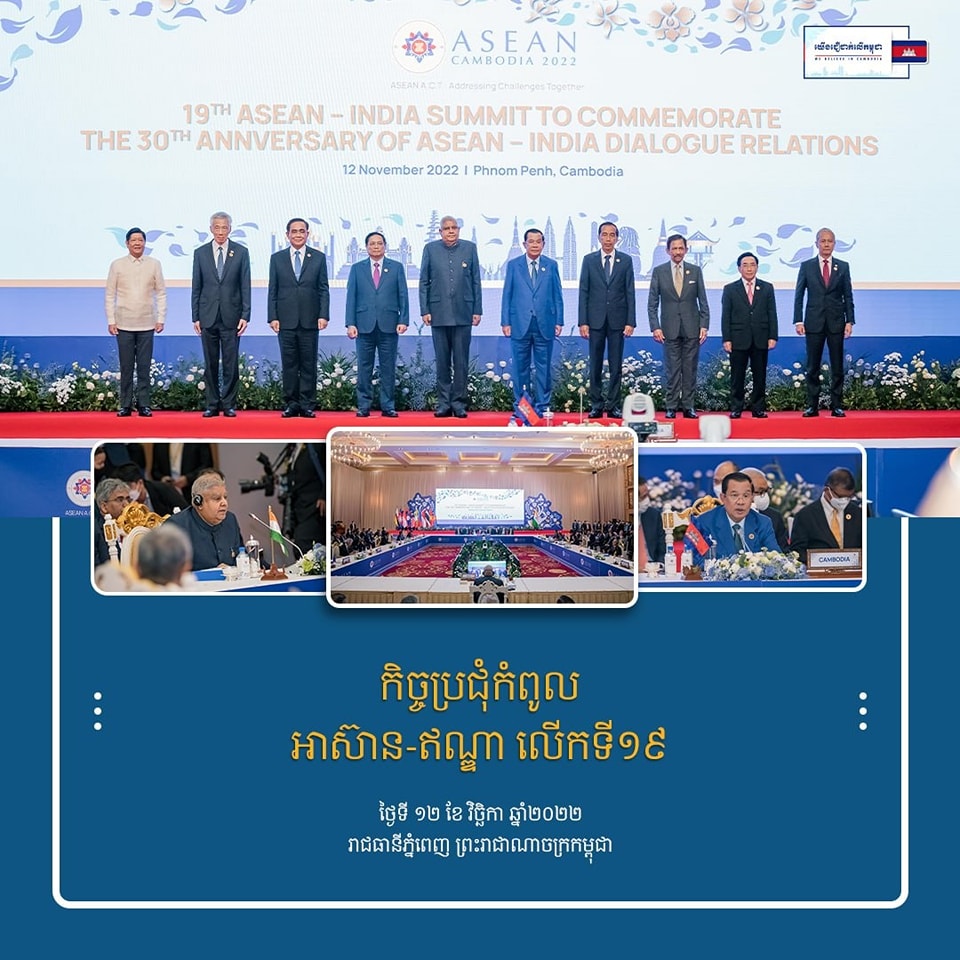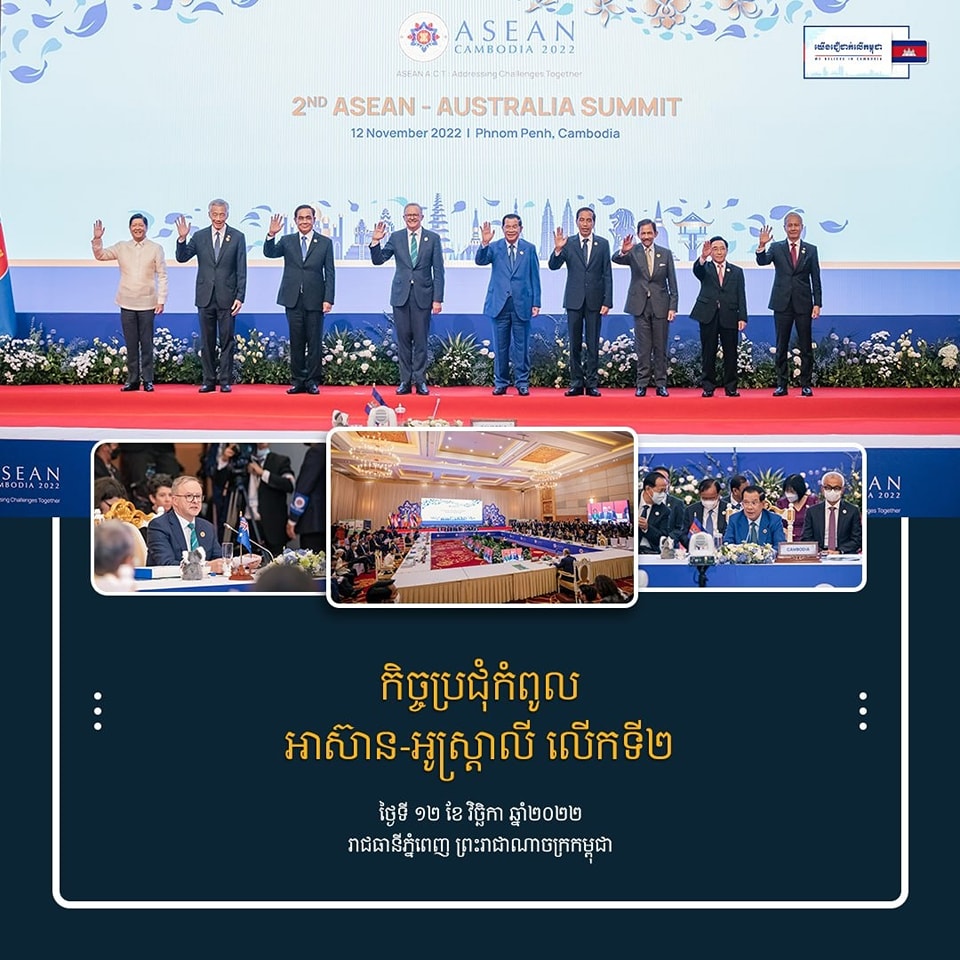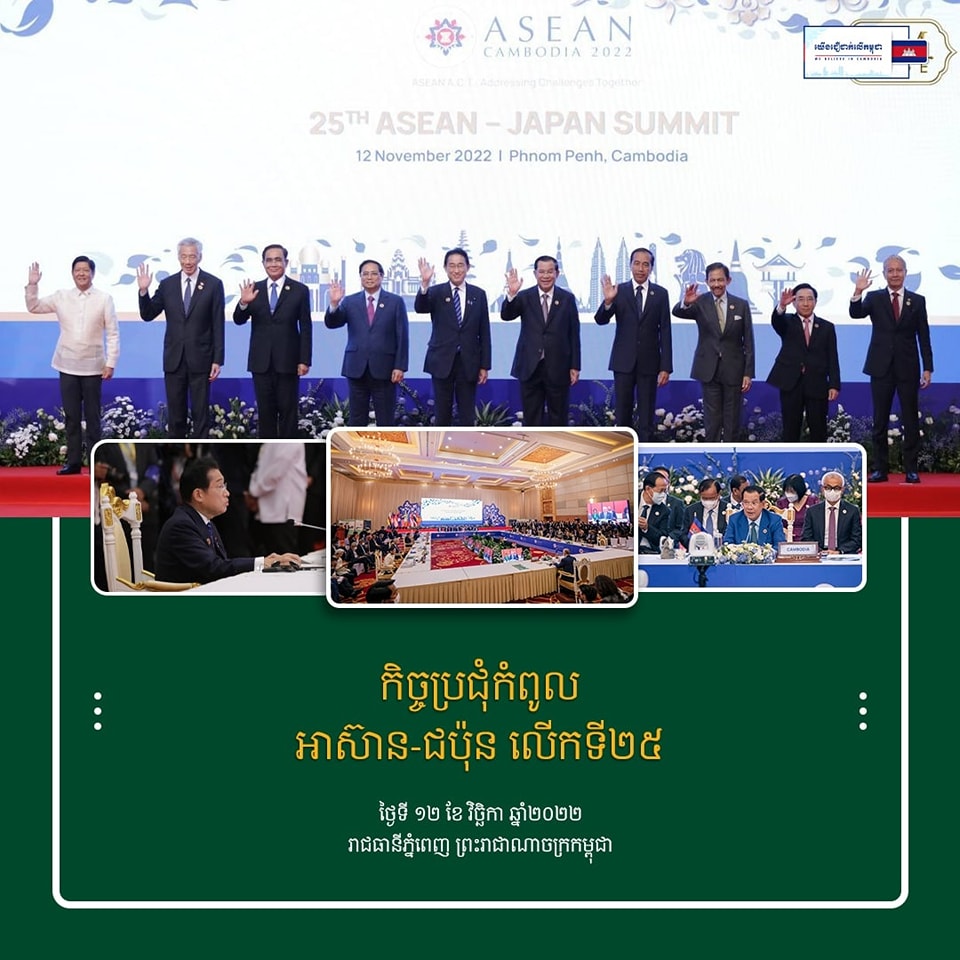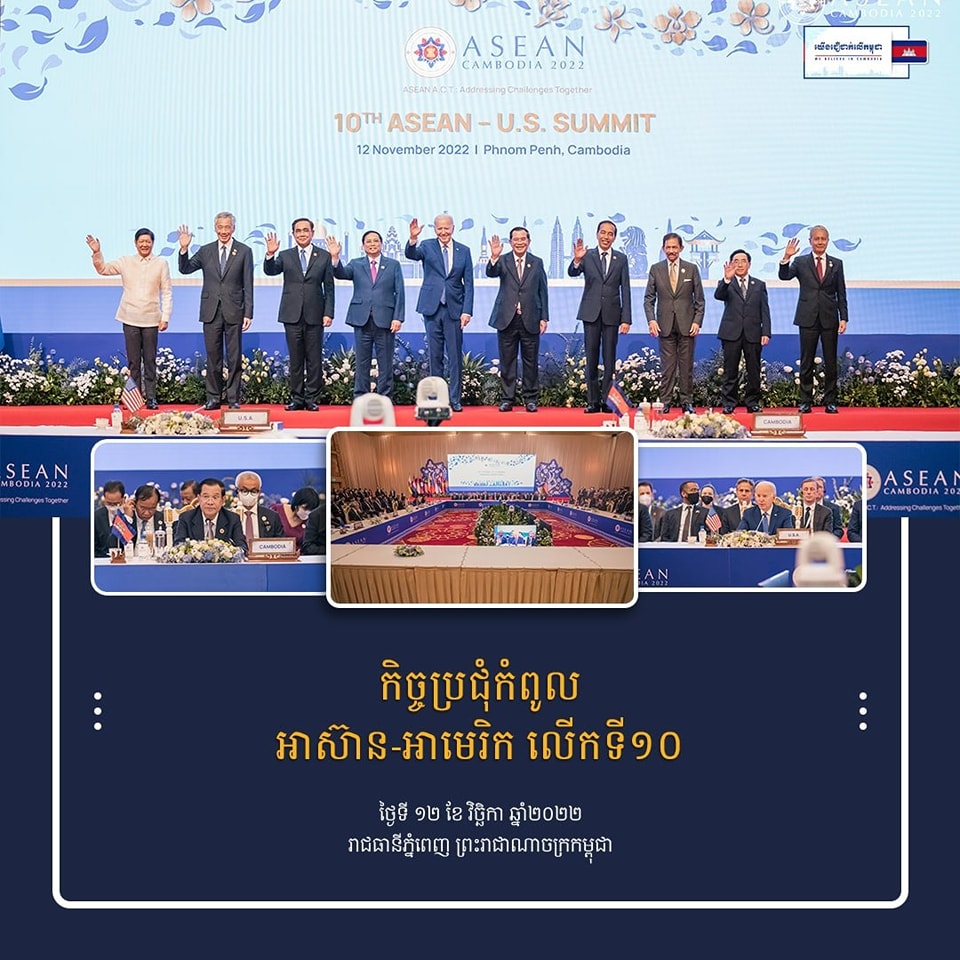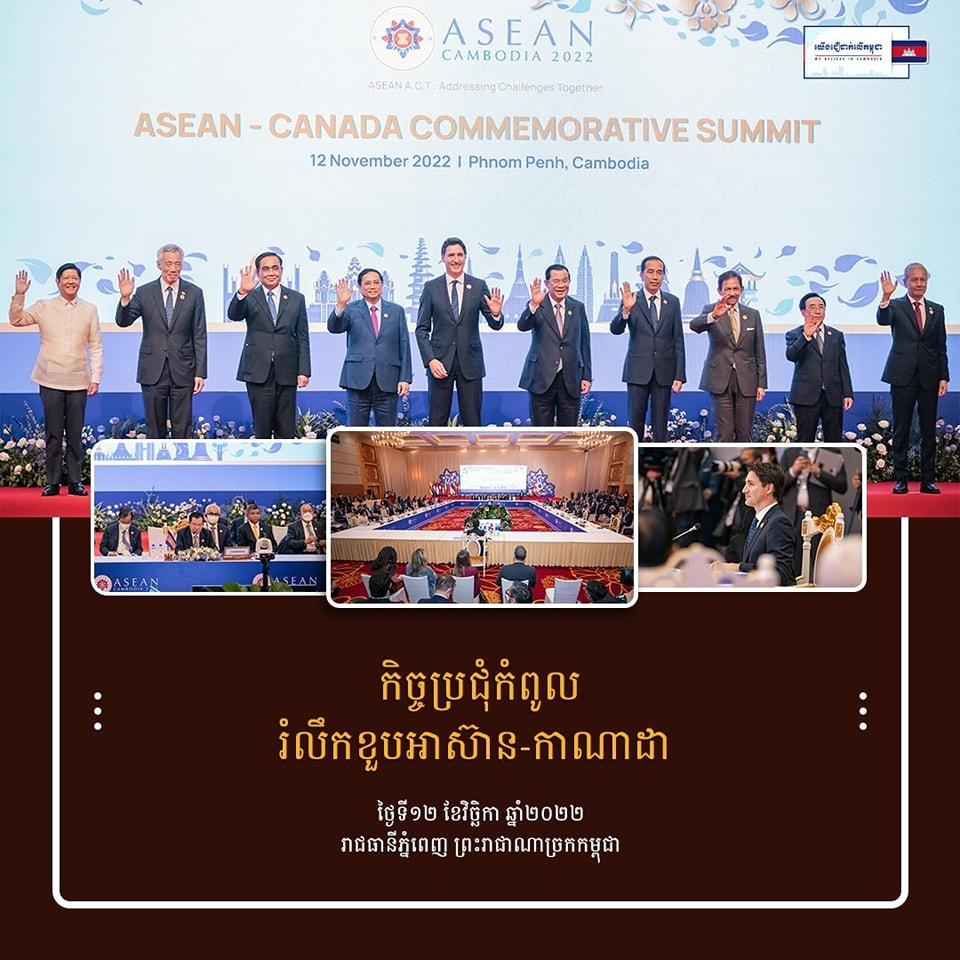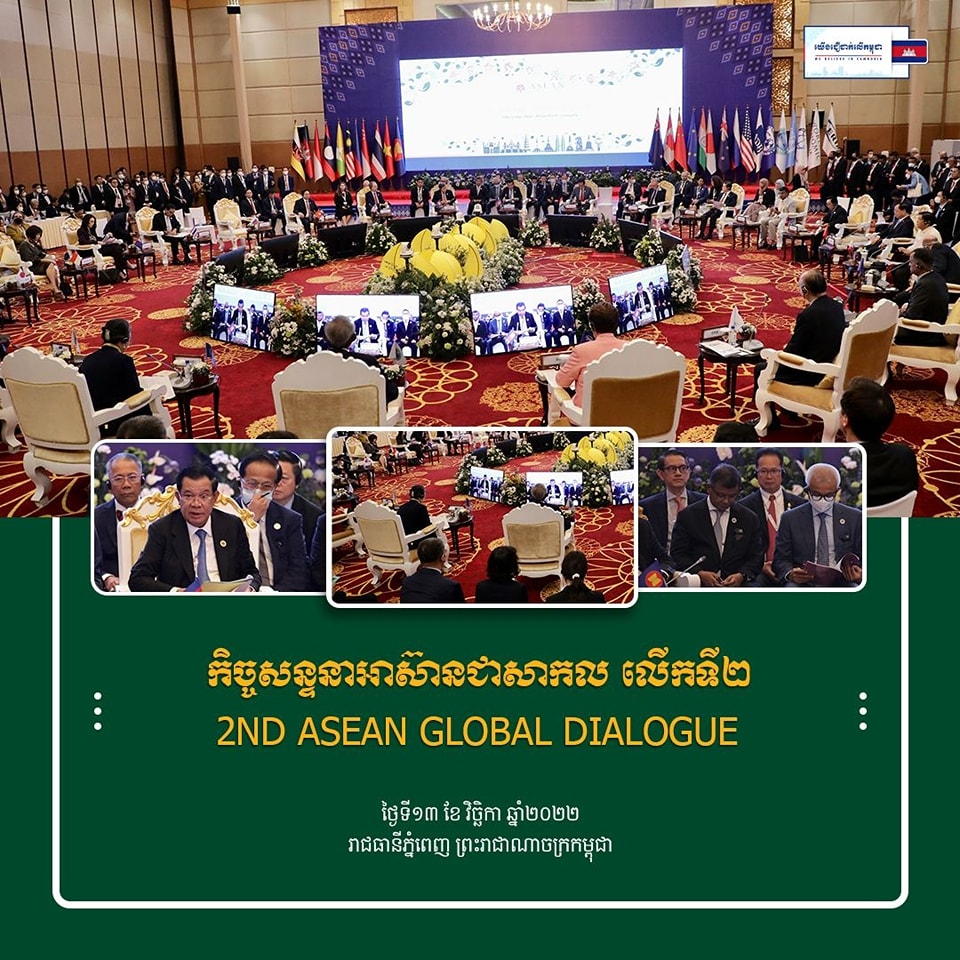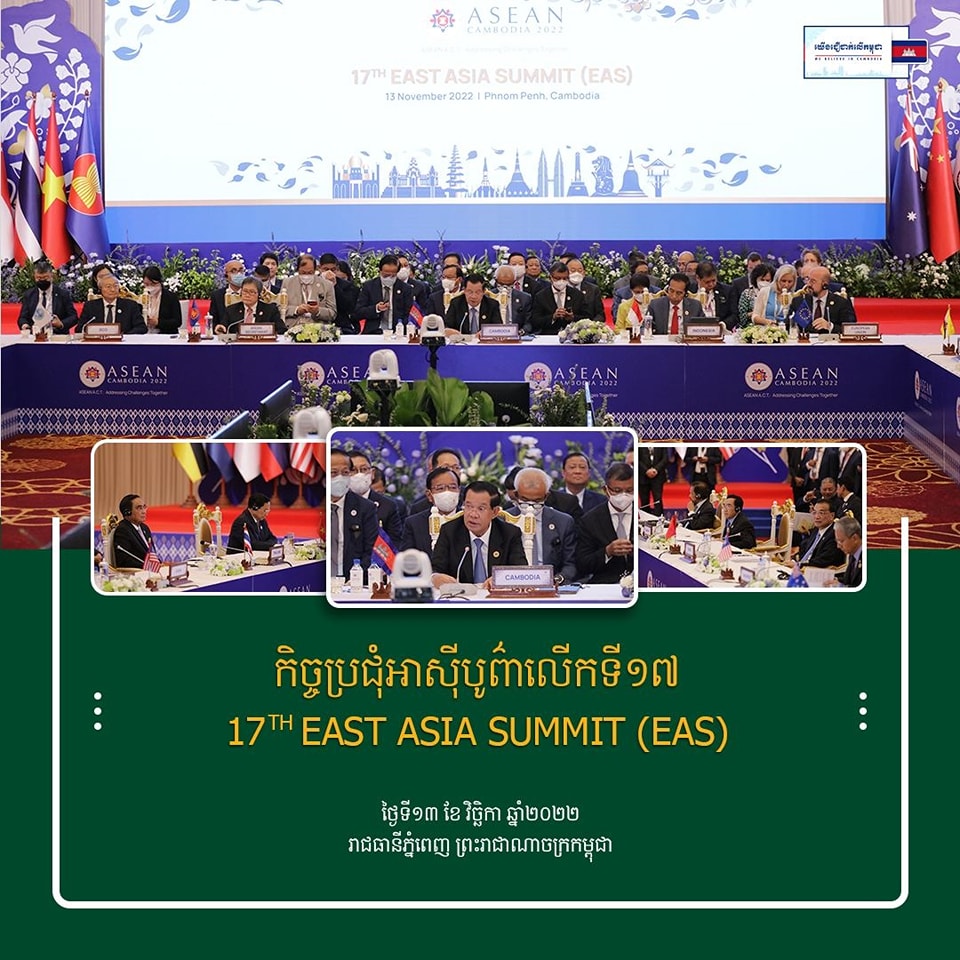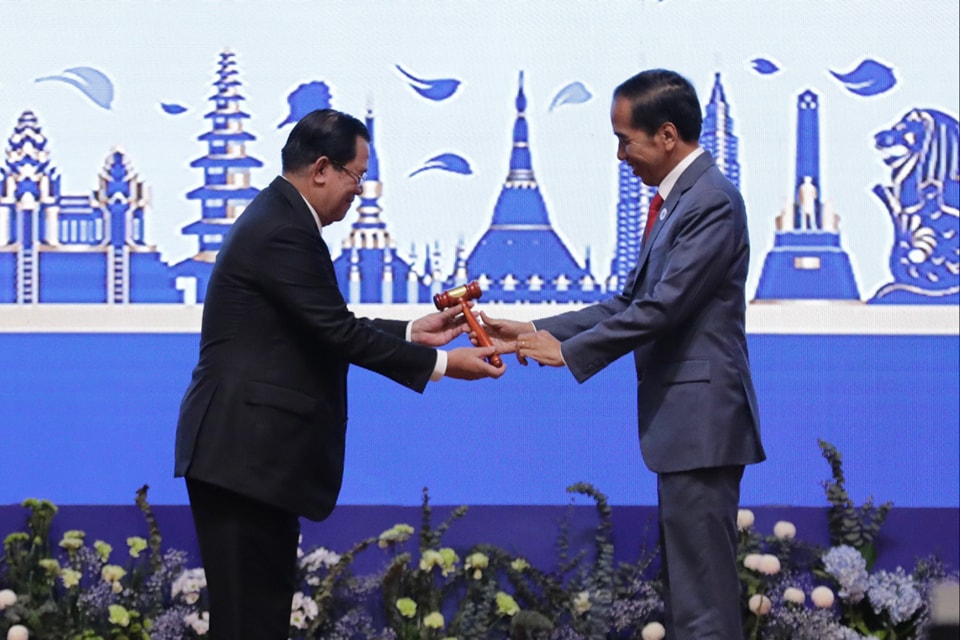 The picture of all key events and meeting of the ASEAN and ASEAN Plus Meeting
ASEAN SUMMIT 2022 celebrated on November 10-13, 2022 in Cambodia.
This is the great event for Cambodia to host the international meeting for ASEAN and ASEAN Plus.
There are many top leaders around the world are gathered during the event time such as top 9 of ASEAN Leaders, UN Secretary-General, António Guterres, IMF Managing Director, Ms. Kristalina Georgieva, EU Council President, Mr.Charles Michel, US President Joe Biden, Canada Prime Minister, Mr. Justin Trudeau, Australia Prime Minister, Mr. Anthony Albanese, Japan Prime minster, Mr.Fumio Kishida, Korean President, Mr. Yoon Suk-yeol, Indai vice president, Mr. Jagdeep Dhankhar and many other world leaders.
Share to your friends